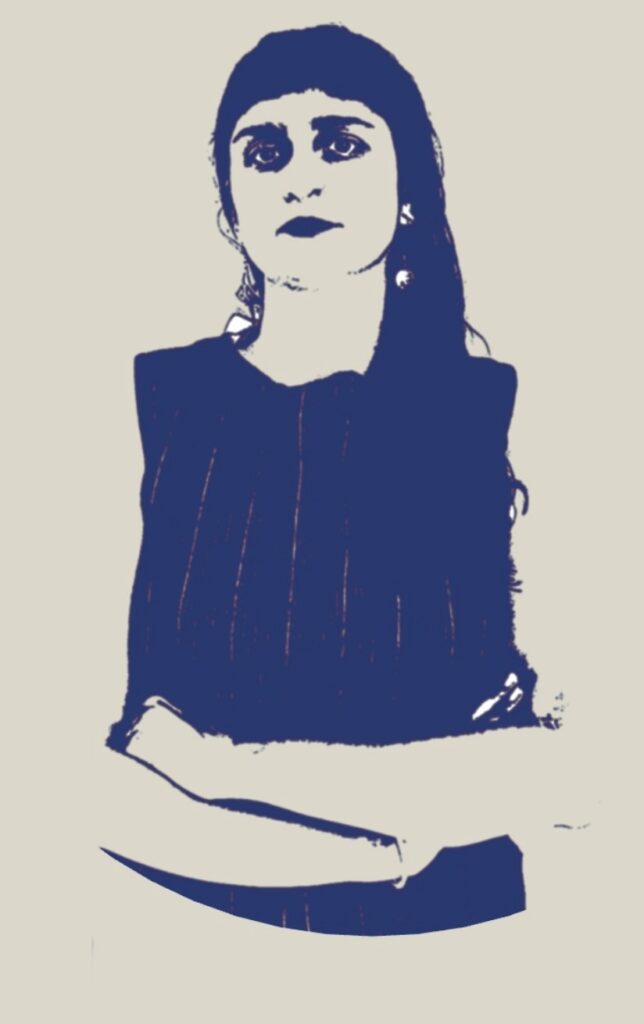 Nazanin Mehraein, born in 1989 in Tehran, is a curator and multidisciplinary artist with a background in theater, currently based in Vienna. She explores storytelling through various mediums, including painting, video, video mapping, sound, sculpture, installation, and performance. She often draws from her own autobiographical stories that relate to her current environment in both historical and political contexts. Her current focus is primarily on personal narratives and reflections, as she visually maps urban spaces and experimental videos.
Management team: Breitenseer Lichtspiele , Kalaidoskop
CV
farsi/german/french/english

*Works have been selected.