Apparat's Livingroom 40 minutes.
Documentary Film, Tehran-Vienna AT
ongoing , digital format;
Plot
A foreign student who immigrates to Vienna to continue her studies, tries to find a place in Vienna that she can build as a home. She finds a cinema that needs to be renovated, it reminds her of her grandfather's home cinema where she was sometimes allowed to watch movies in her childhood.
Meanwhile, this home cinema has been taken over by the government, but the old cinemas and screening rooms are dying out. The cinema is now to be renewed with a new team in order not to let it die out.
*The movie vr is supported by CityVienna MA7.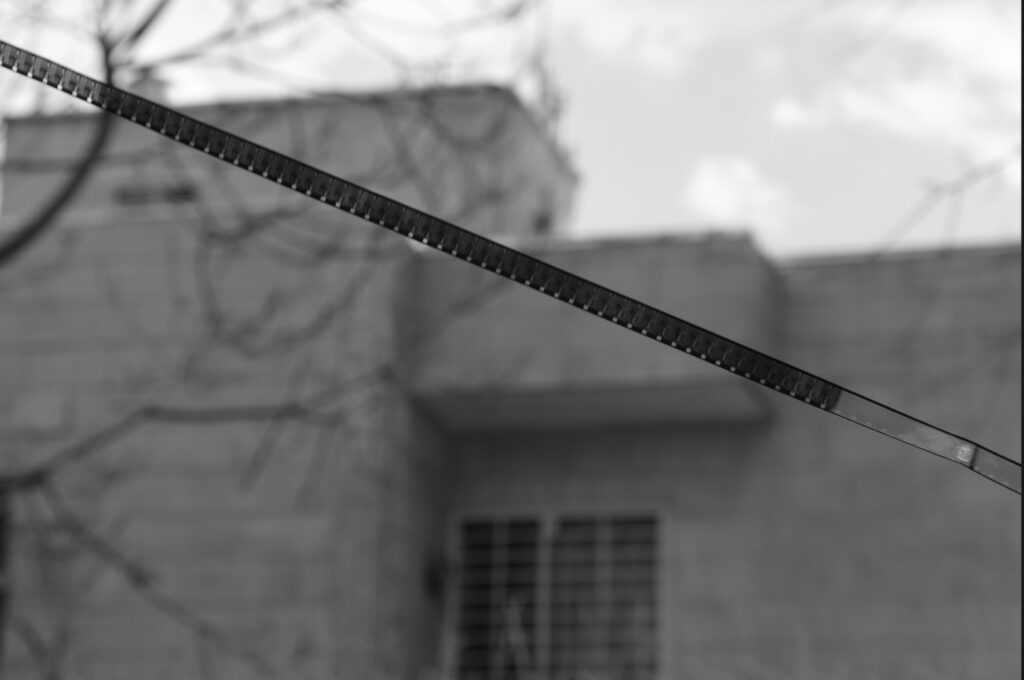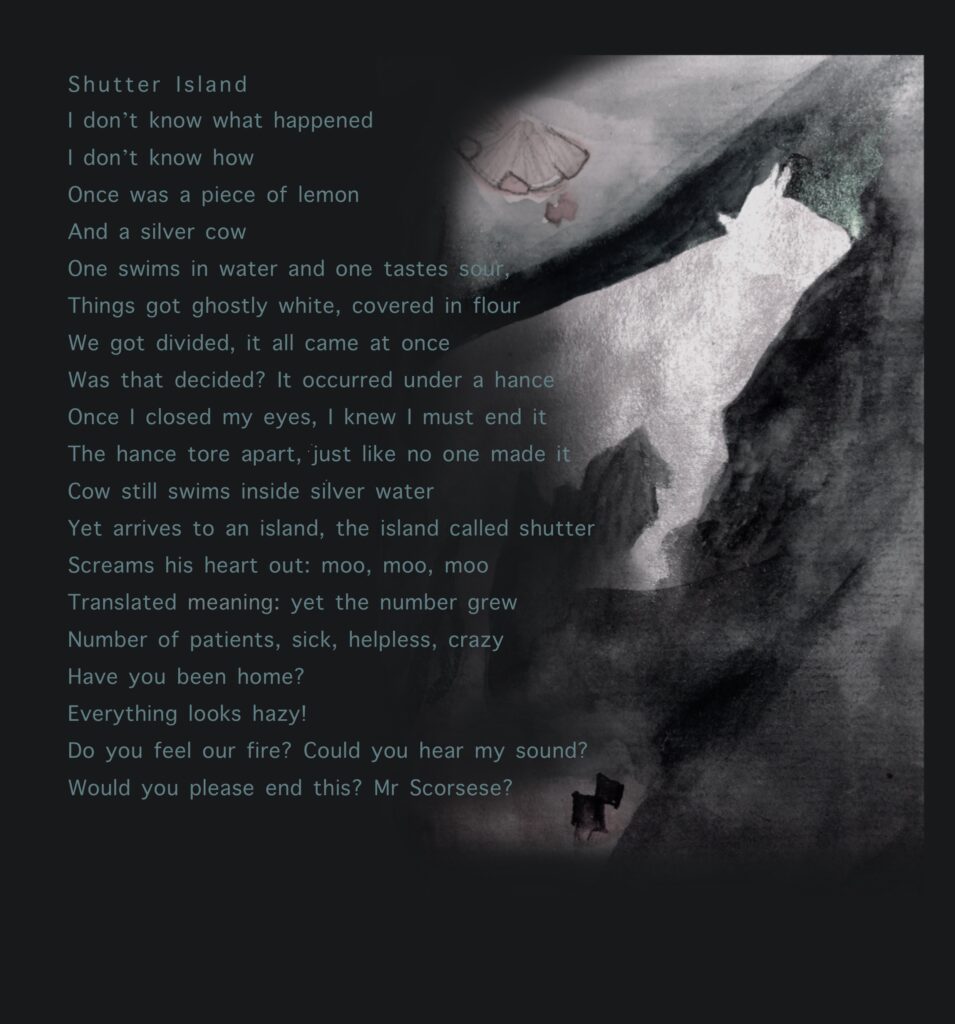 From Story II: The rivers that flowed into the sea never returned.
'…Somewhere I read that Andre Breton, a Surrealist, developed a method called 'Exquisite Corpses' to free the mind from logic and its connection to the inner knowledge of the unconscious.
In the group, people draw on a common picture. The first person starts a drawing on the drawing board, folds the paper to hide the design, and then passes it to the next person, who continues without seeing what was drawn before, and so on. The participants draw without knowing how the overall composition will evolve. They draw everything that comes to their mind, in an unconscious, trivial, clever or mysterious way. Only at the end is the alien image revealed and the overall composition emerges.'
The film supposed to be out in Spring 2023.